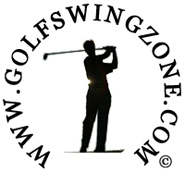 Lee Kopanski Golf Academy
golfswingzone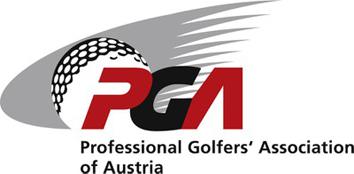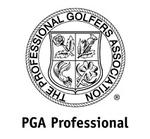 Video Golf Analysis by Lee Kopanski
Lee Kopanski has worked intensively with 3 highly acclaimed tour professional coaches over a 13 year period which opened the door for him to the world of elite coaching.
Through 30+ years of dedicated hands on experience Lee has developed a unique teaching system, using many tour proven insider techniques that are equally effective for a professional golfer striving to be one of the golfing elite as they are for a complete beginner.
No quick fixes, cheats or useless tips or tricks, just straight forward facts backed up by techniques that really work and are guaranteed to dramatically revolutionise your golf.
Video Golf Analysis with Lee Kopanski in 3 easy steps...
...from the front and from the side,
using your mobile phone...
Select your preferred currency

...if you have not already done so,
to pro@golfswingzone.com

What can I expect from Video Golf Analysis with Lee Kopanski?
You will receive a personalised analysis of your videos from Lee Kopanski (approximately 10-15 minutes in duration) via a private download link, with unlimited access for you to watch and/or share with your friends!
Lee will include a detailed anylsis and offer swing drills and exercises to help take your golf to the next level!
This is how to take a golf lesson without taking a lesson in person...
Can't get to Lee Kopanski Golf Academy in Loipersdorf? Then this is the next best thing!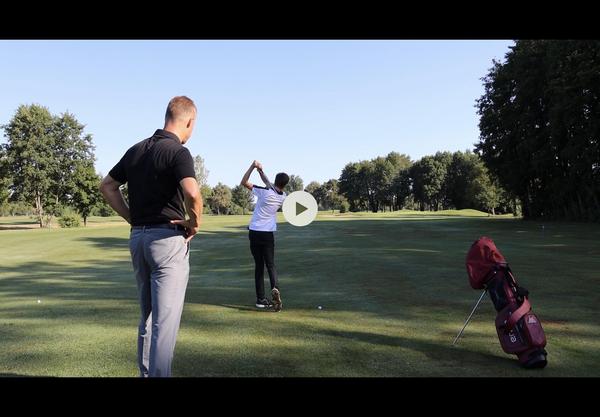 Up-to-date news and information including special offers
from Lee Kopanski Golf Academy
Alan Thompson
English National Elite Coach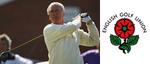 Denis Pugh
PGA *Master Professional

Bill Ferguson
PGA *Master Professional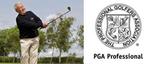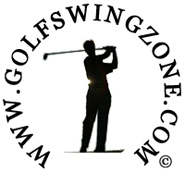 Lee Kopanski Head (British) PGA & APGA Professional - Lee Kopanski Golf Academy
Thermengolf Fürstenfeld-Loipersdorf, Golfplatzstraße 50, 8282 Bad Loipersdorf, Austria
pro@golfswingzone.com - +43 664 346 8829