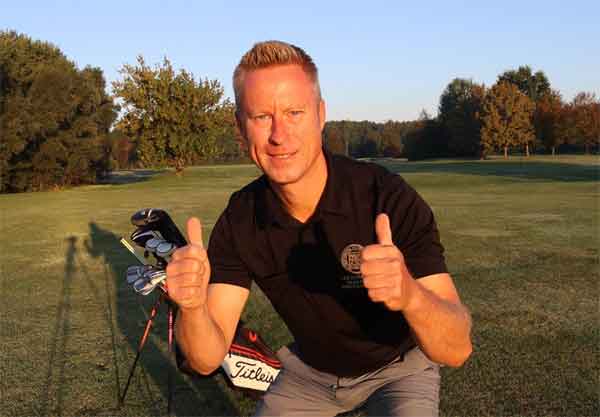 Lee Kopanski has worked intensively with 3 highly acclaimed tour professional coaches over a 13 year period which opened the door for him to the world of elite coaching.
Through 30+ years of dedicated hands on experience Lee has developed a unique teaching system, using many tour proven insider techniques that are equally effective for a professional golfer striving to be one of the golfing elite as they are for a complete beginner.
No quick fixes, cheats or useless tips or tricks, just straight forward facts backed up by techniques that really work and are guaranteed to dramatically revolutionise your golf!
Thermengolfclub Loipersdorf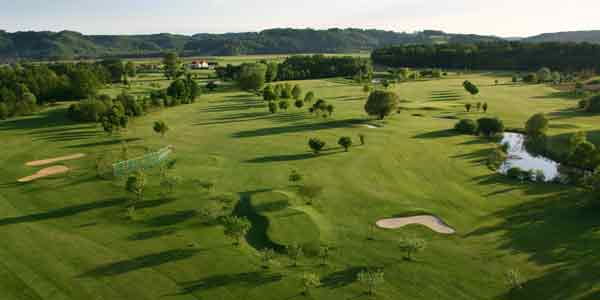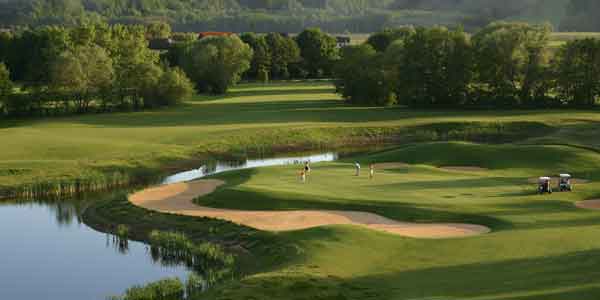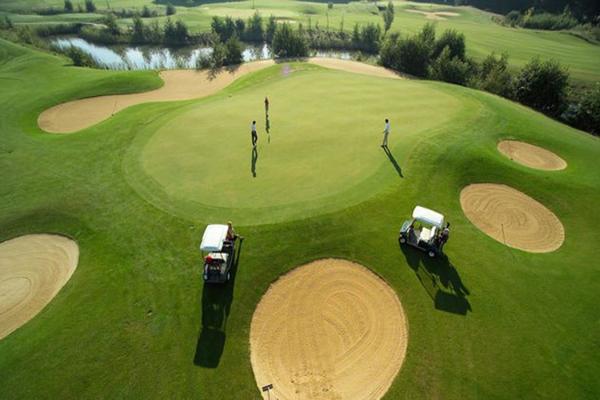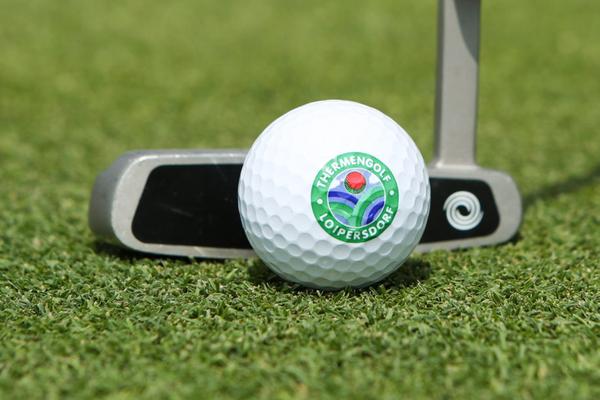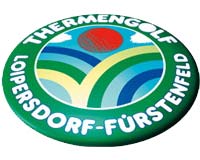 Thermengolf Loipersdorf-Fürstenfeld is a 27-hole Championship Golf Course nestled into the Feistritz and Lafnitz floodplain forests on the border between Styria and Burgenland (Austria) in an area of outstanding natural beauty
Due to the mild pannonian climate, the summer season in Loipersdorf usually begins at the beginning of March and can easily continue right up into December. Old floodplains and biotopes are harmoniously integrated into the architecture of the golf course which is embedded into the picturesque meadows of the thermal region.
In the clubhouse, guests and members enjoy generous space in the well-fitted cloakrooms and caddy rooms and an excellent, cozy restaurant with all-day cooking and the most beautiful sun terrace.
The club offers a 27-hole Championship Golf Course plus a large driving range - partly covered - with outstanding chip, pitch and putt facilities.
The Styrian thermal spa region as a whole offers guaranteed rest and relaxation for those seeking health and harmony at the countless world-class wellness resorts and locations within the area. A holiday destination guaranteed to leave you longing to return... When will your journey begin?
STOP fighting with complicated swing mechanics!
Hit longer and straighter,
injury free,
with
less effort
Individual Tuition Lessons*
(1 x 25 minute lesson)
1 person €45
2 people €50 (€25 per person)
3 People €60 (€20 per person)
4 People €72 (€18 per person)
Block of Ten Lessons*
*Includes one free lesson
(11 x 25 minute lessons)
1 Person €450
2 People €500 (€250 per person)
3 People €600 (€200 per person)
*1 lesson = 25 minutes
Advanced Course
"Aufbaukurs"
All-inclusive 3-day-course!
Unlimited Use of Course and Club Training Facilities
Minimum of 2 people
€400 per person
15 x 25 Minute lessons
3 x Day Range Fees
3 x Day Green Fees
Driving Range Ball Tokens
Equipment Hire
(where required)
Alan Thompson
English National Elite Coach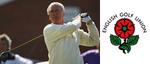 Denis Pugh
PGA *Master Professional

Bill Ferguson
PGA *Master Professional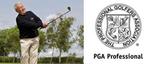 Lee Kopanski is an elite golf coach developing golfers of all levels at his Golf Academy based in Loipersdorf (Austria).
Lee is the author of 3 Golf books, he offers Personalised Golf Video Analysis by email and you can check him out on his YouTube channel!
Up-to-date news and information including special offers
from Lee Kopanski Golf Academy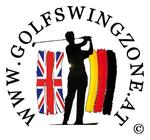 Lee Kopanski Head (British) PGA & APGA Professional - Lee Kopanski Golf Academy
Thermengolf Fürstenfeld-Loipersdorf, Golfplatzstraße 50, 8282 Bad Loipersdorf, Austria
pro@golfswingzone.com - 0664 346 8829