Lee Kopanski Golf Academy
Lee Kopanski has worked intensively with 3 highly acclaimed tour professional coaches over a 13 year period which opened the door for him to the world of elite coaching.
Through 25+ years of dedicated hands on experience Lee has developed a unique teaching system, using many tour proven insider techniques that are equally effective for a professional golfer striving to be one of the golfing elite as they are for a complete beginner.
No quick fixes, cheats or useless tips or tricks, just straight forward facts backed up by techniques that really work and are guaranteed to dramatically revolutionise your golf!
Alan Thompson
English National Elite Coach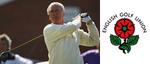 Denis Pugh
PGA *Master Professional

Bill Ferguson
PGA *Master Professional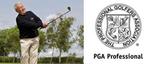 Up-to-date news and information including special offers
from Lee Kopanski Golf Academy
Who am I to teach you golf?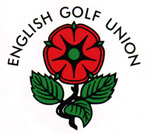 Alan Thompson
English National Elite Coach
European Tour Player Coach
Long-Time Coach to Tommy Fleetwood

I have known Lee for eight years as a pupil and a Golf Professional. During this time I have seen him work diligently on his technique with an intensity and commitment given to very few people. This same quality is evident in his conduct around the Pro's Shop and in his own teaching where I know his attention to detail and enthusiasm for the job at hand ensures that his customers and clients receive the very best of attention.

Alan Thompson has inspired many England International junior boys and several England girls and ladies, including two Curtis Cup players. He is coach to many European Tour Professionals, PGA Professionals and to the England National Elite A Squad. Much of the future of English golf rests in his hands.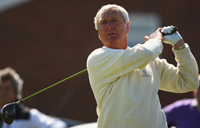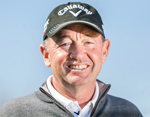 Denis Pugh
PGA * MASTER Professional
European Tour Player Coach
Long-Time Coach to Francesco Molinari

Lee Kopanski regularly visited me for golf instruction over a 2 year period during the time I was based at the Warren Golf Club in Essex. Lee made a big effort to travel from his home in the North of England and thereby proved his commitment to improving both his golf swing and his knowledge of teaching. His understanding of the mechanics of the golf swing plus his interest in the skills of teaching will, I am sure, serve him well within the future.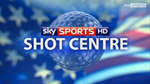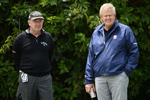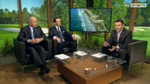 Denis Pugh is the renowned golf analyst on Sky Sports Golf Night and was a former tour player himself. He has coached over 150 Tour Professionals since 1988. He is most famous for his long time association with 8 time European Order of Merit winner and Ryder Cup star Colin Montgomerie.
*PGA Master Professional.
Awarded by the PGA to qualified Members held in high national or international esteem. Members that have made a significant contribution to the development of golf as a player, coach, administrator, or course designer. A leader in their field for a number of years. An innovator.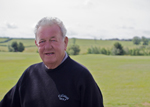 Bill Ferguson
PGA MASTER Professional
European Tour Player Coach
Coach to Numerous Major Champions

I have known Lee Kopanski for the past three years and I have also taught him not only about his personal golf swing, but also the golf swing in general. I found him to be a very personable young man, articulate and well mannered.

There are not many people that can claim Colin Montgomerie as a caddy but Bill Ferguson can. Bill was Monty's first mentor as a nine-year old and coached him well into his professional career. Bill Ferguson's playing highlights include lifting the PGA Club Professional Championship in 1976. He was the English national coach for 25 years and is a past Yorkshire captain of the PGA as well as serving on the executive committee. Bill Ferguson has been a mentor to many great players including; Colin Montgomerie, Ian Woosnam, Howard Clark, Darren Clarke, Seve Ballesteros and Paul Broadhurst.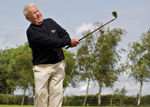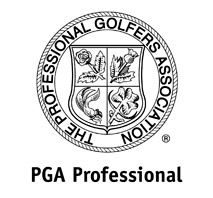 Lee Kopanski in the Media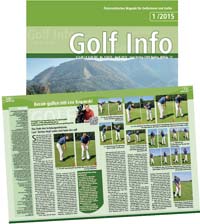 The Nr. 1 Clubhouse Magazine in Austria
Improve Your Golf
by Lee Kopanski

Featured in every issue, ongoing
since June 2013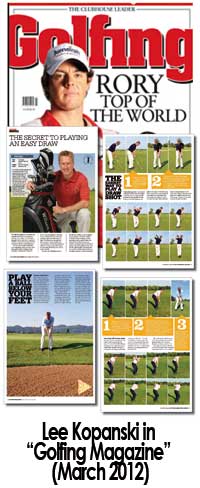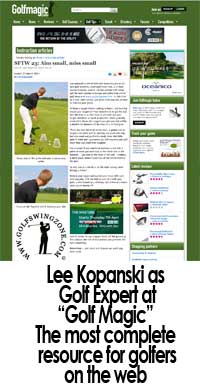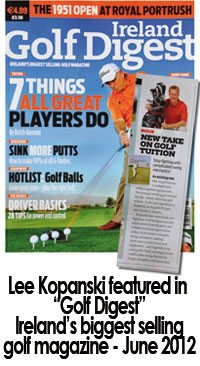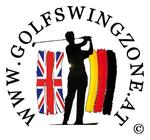 Lee Kopanski Head (British) PGA & APGA Professional - Lee Kopanski Golf Academy
Thermengolf Fürstenfeld-Loipersdorf, Golfplatzstraße 50, 8282 Bad Loipersdorf, Austria
pro@golfswingzone.com - 0664 346 8829